200ASA Flanges (6.00 O.D.)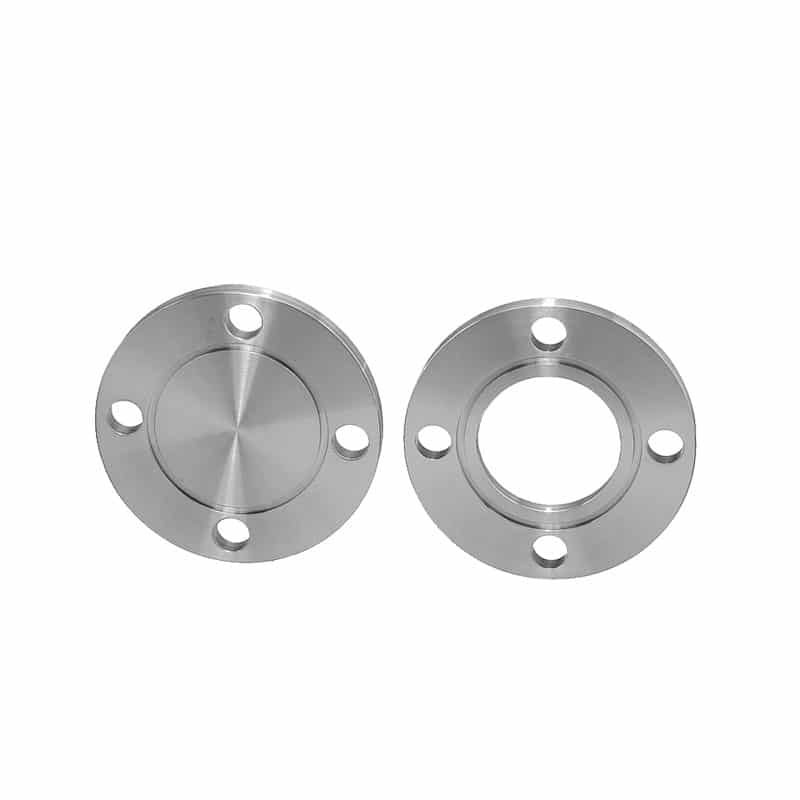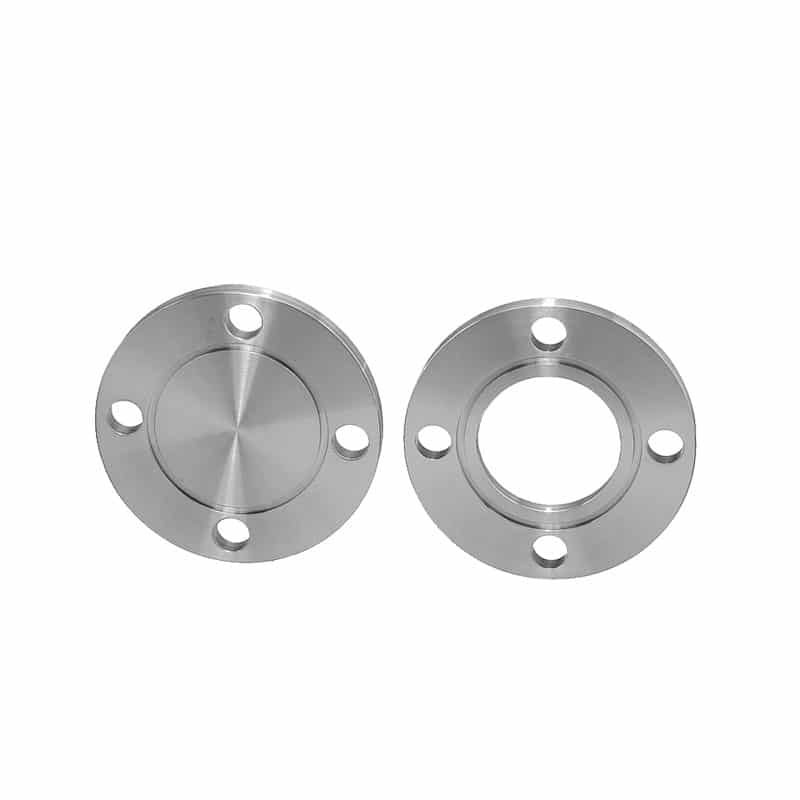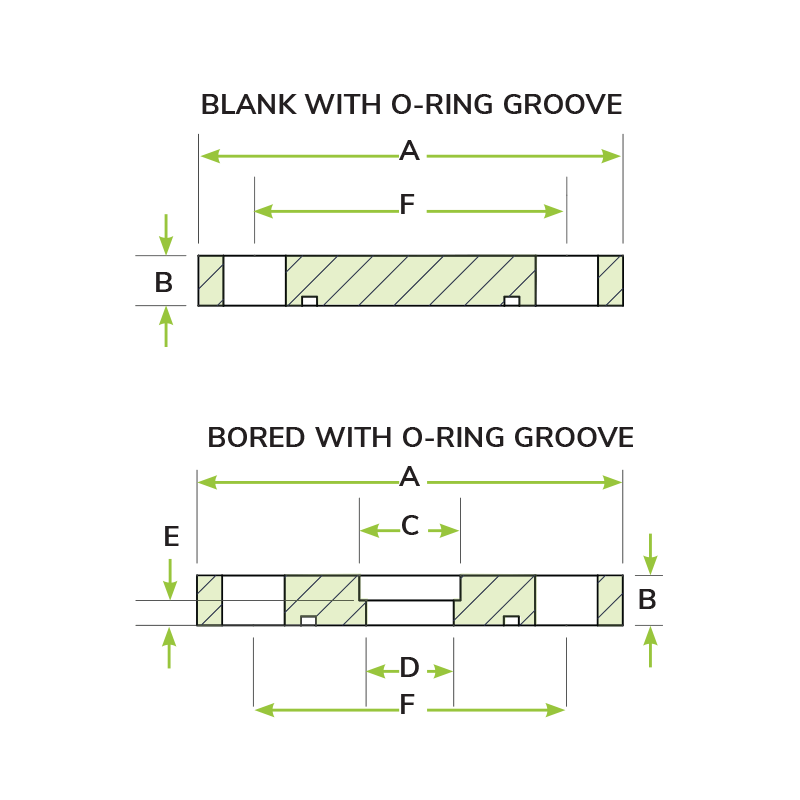 ASA fixed grooved bored flanges are manufactured with a weld prep and tubing bore for immediate installation on your system with no additional alteration.
ASA fixed grooved blank flanges are manufactured with no weld prep and no tubing bore. Blank flanges are commonly used to close unused ports or to be altered by customers with their own custom machining capability for a special use.
Fixed grooved flanges have a set bolt hole orientation and an O-ring groove machined into the surface of the flange face.
Product Features:
Designed to fit standard inch tubing O.D.'s
Self-aligning
Internal weld
Interchangeable with other ASA/ANSI style flanges
Product Specifications:
Pressure range: HV (approx. 1×10-8 Torr)
Temperature range: -20°C to 200°C
Standard materials: 304 stainless steel
Options: Contact us for price and availability
*Dimensions are in inches unless otherwise specified
Part ID
Reference Number
A
B
C
D
E
F
Bolt Hole NO.
Bolt Hole Size
3D CAD
Drawing
Unit Price
In Stock
Qty, Add To Cart
Part ID
6000035
Reference Number

ASA200G-000

A
6
B
0.5
C
BLANK
D
-
E
-
F
4.75
Bolt Hole NO.
4
Bolt Hole Size
0.75
3D CAD
Login
Drawing
Login
Unit Price
$151.20
Contact
Part ID
6000036
Reference Number

ASA200G-200

A
6
B
0.5
C
2.1
D
1.875
E
0.25
F
4.75
Bolt Hole NO.
4
Bolt Hole Size
0.75
3D CAD
Login
Drawing
Login
Unit Price
$162.90
Contact
Part ID
6000037
Reference Number

ASA200G-250

A
6
B
0.5
C
2.51
D
2.375
E
0.25
F
4.75
Bolt Hole NO.
4
Bolt Hole Size
0.75
3D CAD
Login
Drawing
Login
Unit Price
$162.90
Contact
Part ID
6000038
Reference Number

ASA200G-300

A
6
B
0.5
C
3.1
D
2.938
E
0.25
F
4.75
Bolt Hole NO.
4
Bolt Hole Size
0.75
3D CAD
Login
Drawing
Login
Unit Price
$174.60
Contact
Part ID
6000039
Reference Number

ASA200G-350

A
6
B
0.5
C
3.51
D
3.438
E
0.25
F
4.75
Bolt Hole NO.
4
Bolt Hole Size
0.75
3D CAD
Login
Drawing
Login
Unit Price
$162.90
9