Reliability For The Most Demanding Of Requirements
We ensure that our civil, defense, and international customers trust in our products ability to undergo rigorous testing and environmental controls. We engineer products that meet tight tolerances and the most demanding system requirements.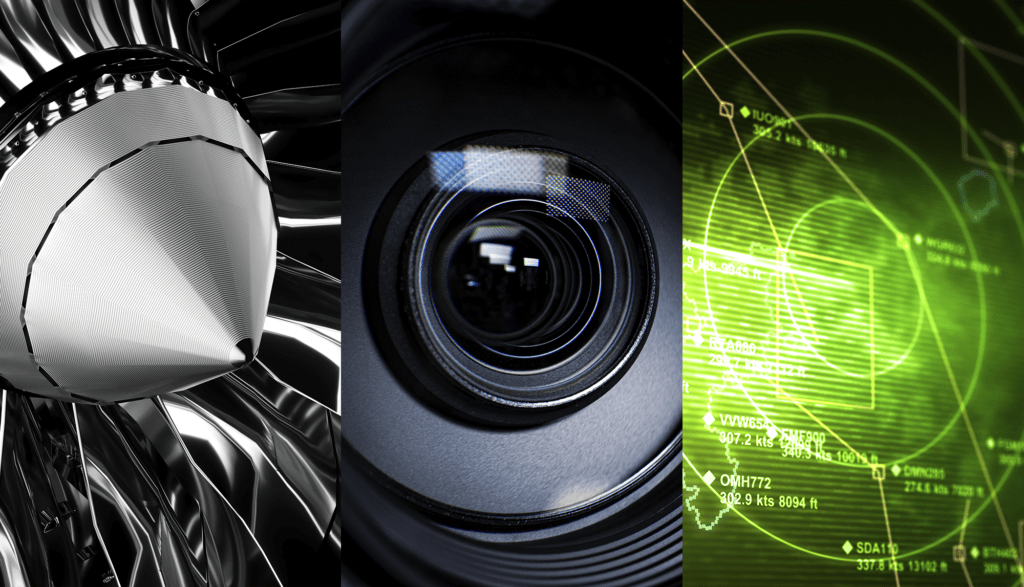 Our high vacuum components serve to enable advancements in: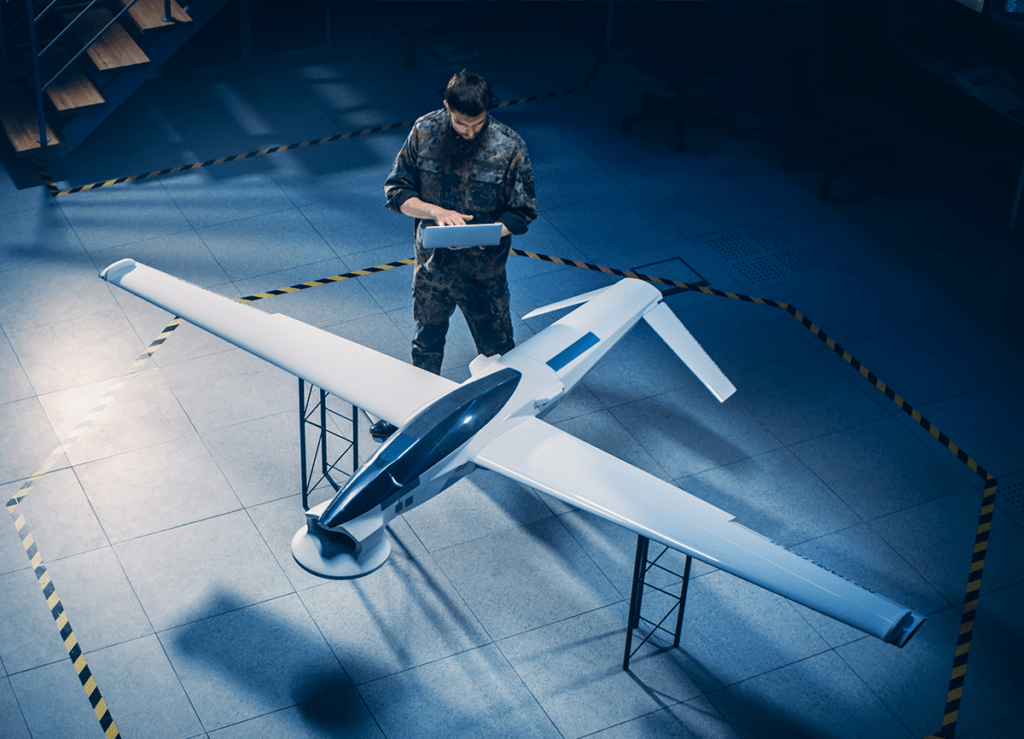 As American manufacturers, ANCORP is proud of our several partnerships with the United States defense system. These partnerships serve national labs and armed forces with customized ultra-high vacuum chambers and components designed to maintain rigorous environmental simulations and be held to the highest vacuum standards.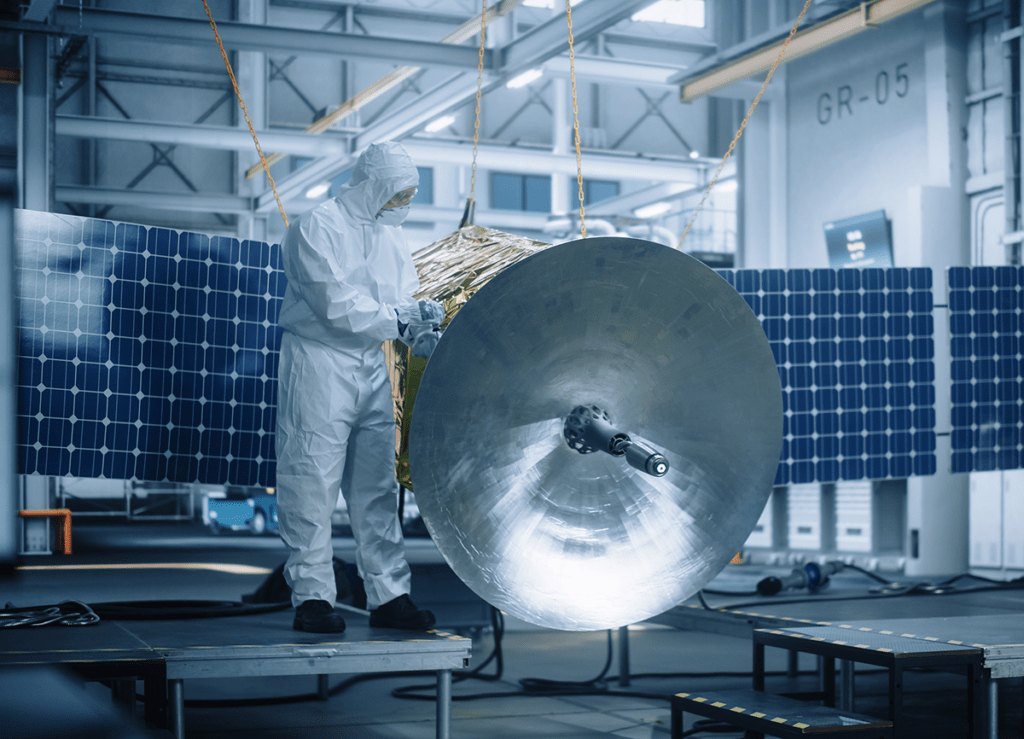 ANCORP solutions for the aerospace industry are manufactured to endure the thermal and vibrational stresses present in the environmental conditions of both atmosphere and space. Our customers are often recreating space simulations within their custom chamber system and making depositions and coatings on new technologies that must withstand extenuating forces. With a large variety of high and ultra-high vacuum products, we help private and public aerospace companies empower the future of spacecrafts, national defense systems, and instrumentation.