CF Zero-Length Reducer Flanges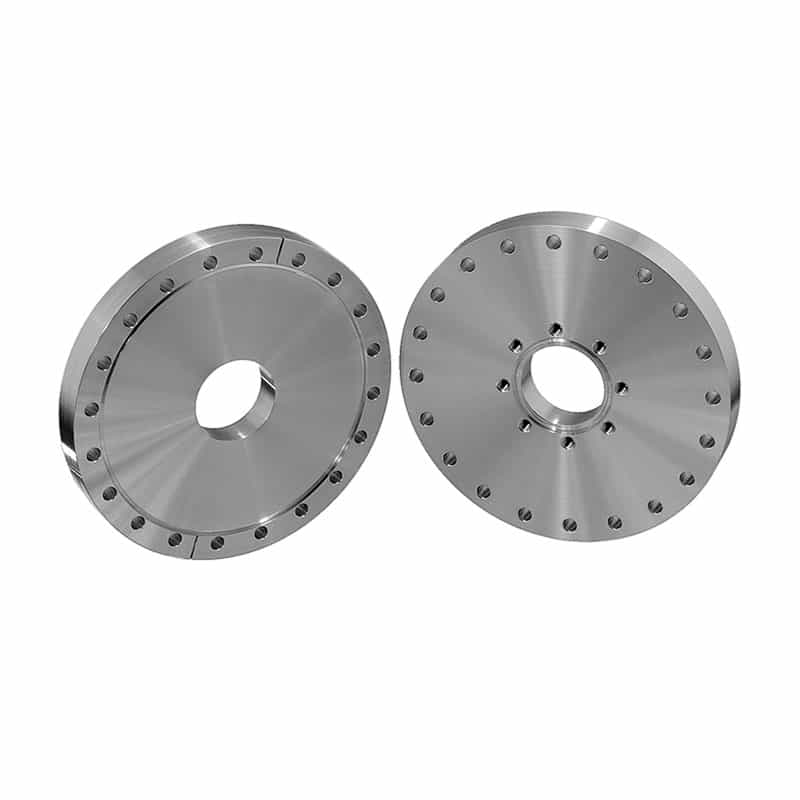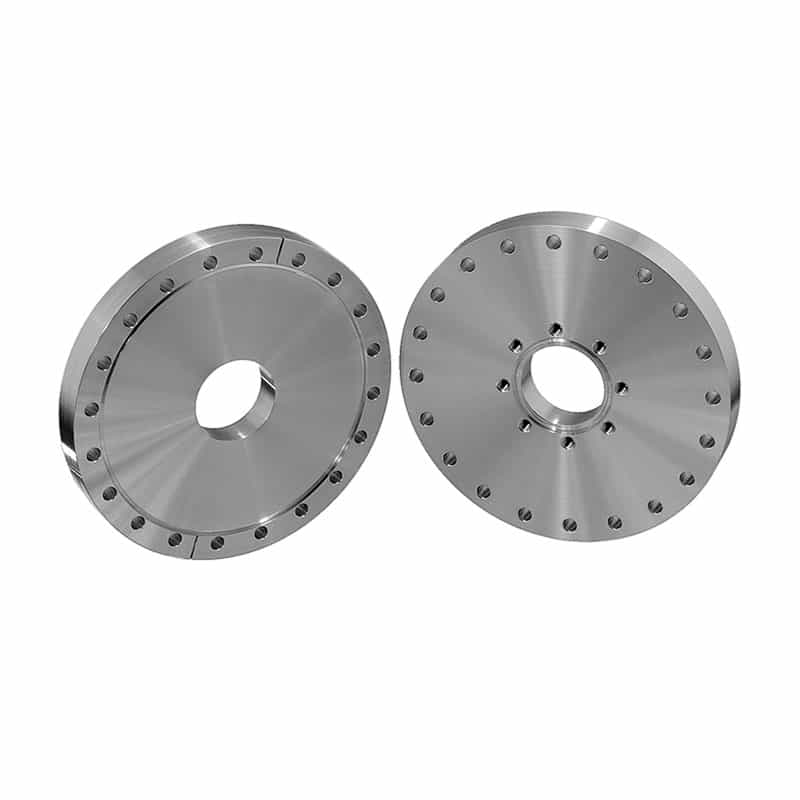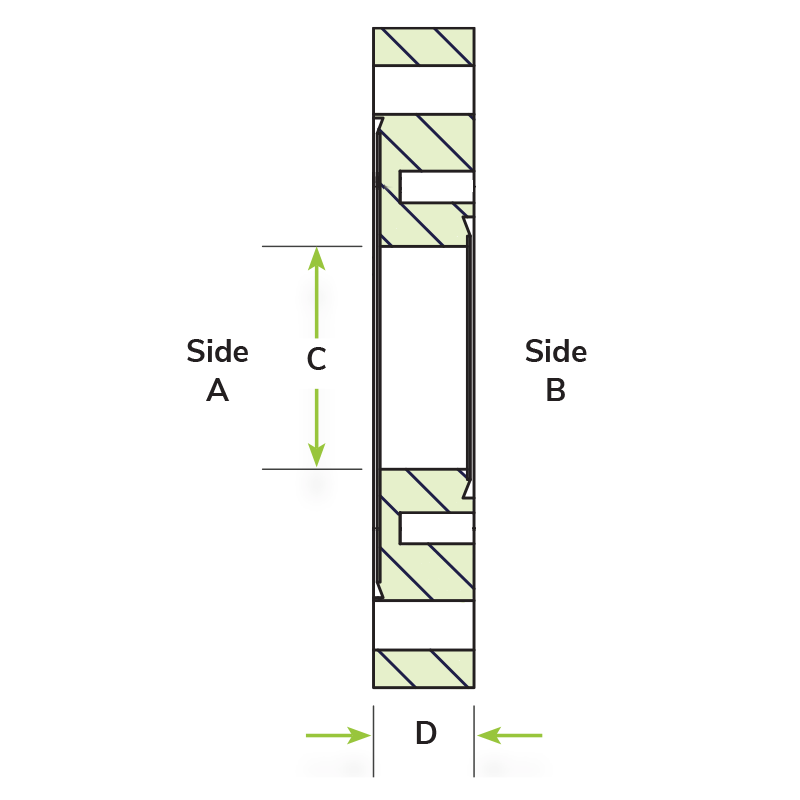 Product Features:
Different size CF flange on both sides
Enable direct assembly of two different size CF flanges with minimal impact to space needed within your vacuum system.
Ideal to add a spacer to your system or customize with a radial port
At least one, and when necessary both flanges have tapped bolt holes – See line item descriptions for details.
Use standard CF gaskets to seal
Self-aligning
Sexless flanges
Interchangeable with other ConFlat style flanges
Adapters to other flange systems available
Product Features:
Vacuum rated: UHV (approx. 1×10-13 Torr)
Temperature range: -200oC up to 450oC
Standard materials: 304L stainless steel
Options: Contact us for price and availability
Tapped bolt holes
Alternative materials: 316L stainless steel, aluminum, etc.
*Dimensions are in inches unless otherwise specified