Service Kits & Accessories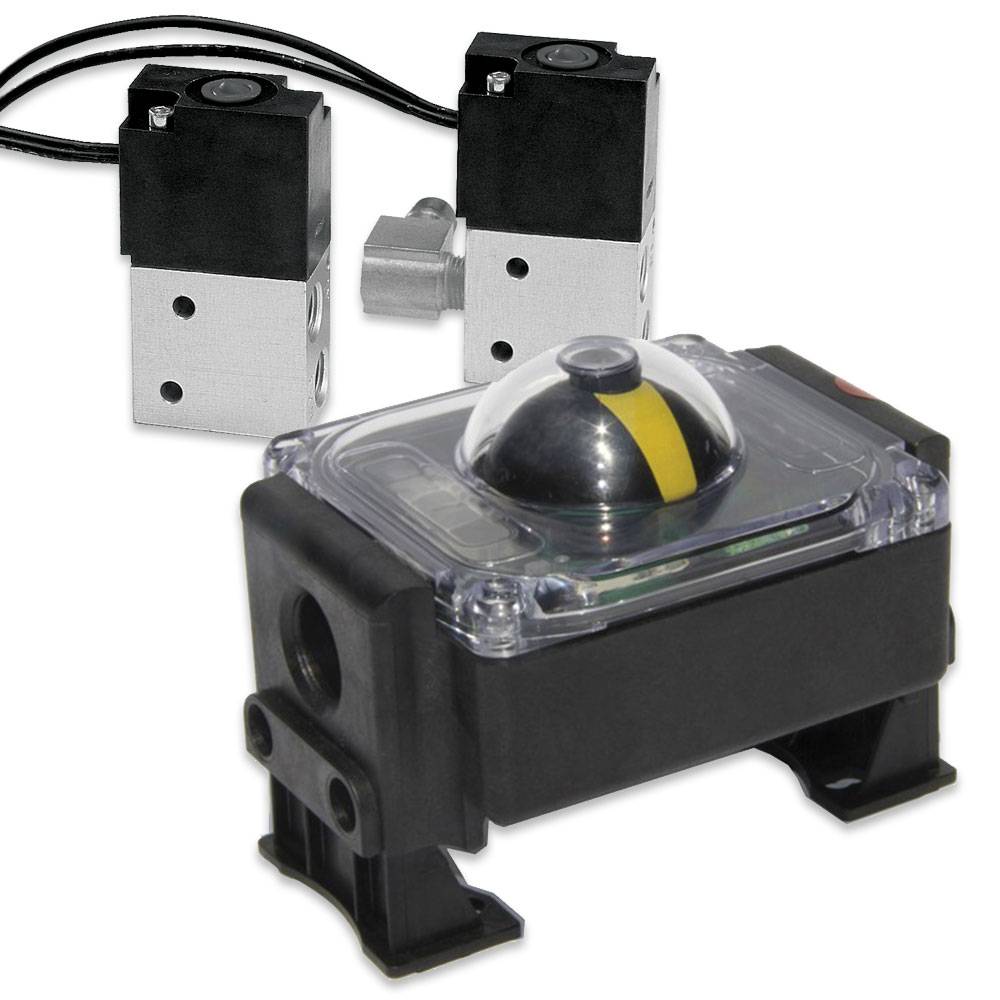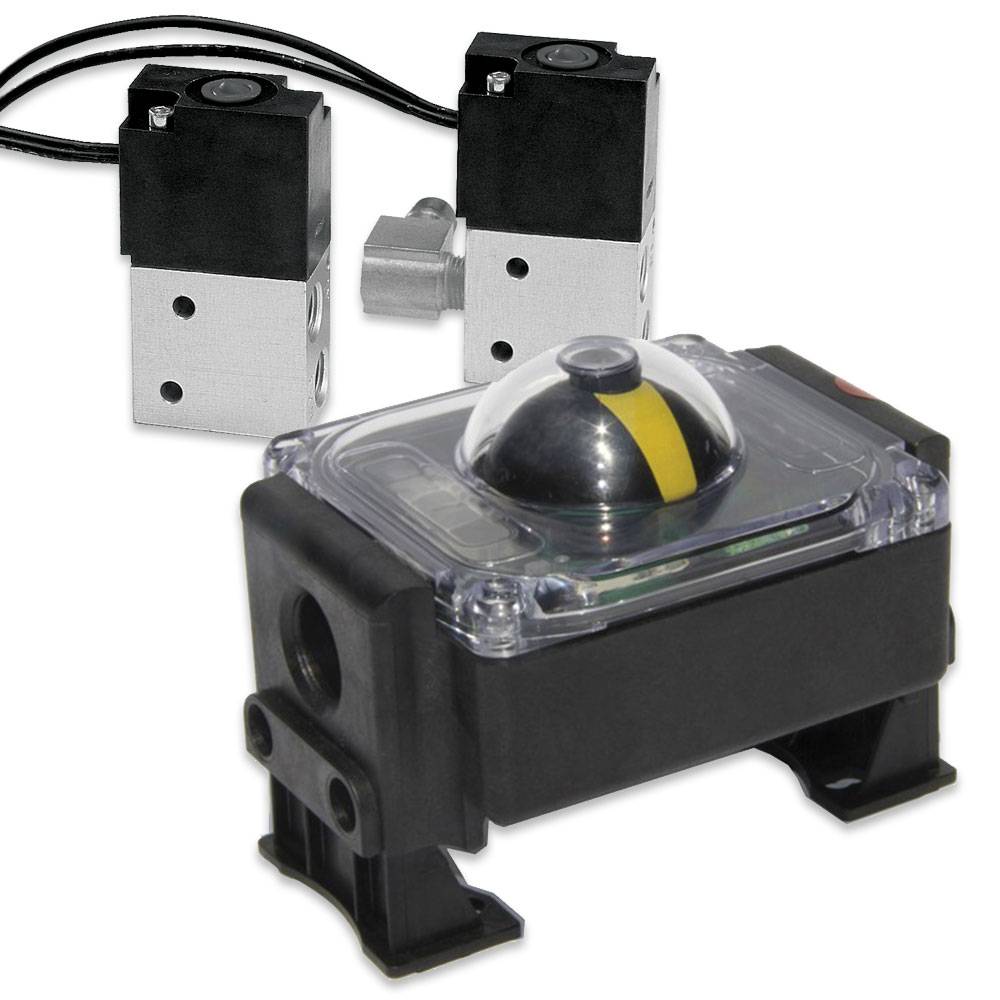 Service kits and accessories for High Conductance (HC) ball valves.
Service Kits
Service kits are available for all HC ball valve series. Kit includes:

(1) stem o-ring
(1) body o-ring
(2) Teflon seats
(1) bottom stem bearing
(1) top stem bearing
(1) wave spring washer
(1) spiral retaining ring
Solenoids
Solenoids for pneumatic valves are available in 120VAC and 24VDC 3-way and 4-way switches.
Position Indicator
Use SB-PI-04 for pneumatic HC ball valve position indication.
*Dimensions are in inches unless otherwise specified
Part ID
Reference Number
Description
3D CAD
Drawing
Unit Price
In Stock
Qty, Add To Cart
Part ID
3122001
Reference Number

BV-S3B

Description
3-way 240VAC (AS) Air-to-Spring Solenoid
3D CAD
Login
Drawing
Login
Unit Price
$110.00
Contact
Part ID
3122003
Reference Number

BV-S4A

Description
4-way 120VAC (AA) Air-to-Air Solenoid
3D CAD
Login
Drawing
Login
Unit Price
$110.00
Contact
Part ID
3122004
Reference Number

BV-S4B

Description
4-way 240VAC (AA) Air-to-Air Solenoid
3D CAD
Login
Drawing
Login
Unit Price
$110.00
Contact
Part ID
3122005
Reference Number

BV-S4C

Description
4-way 24VDC (AA) Air-to-Air Solenoid
3D CAD
Login
Drawing
Login
Unit Price
$110.00
Contact
Part ID
3010799
Reference Number

HC250-RK-S

Description
HC Series 2-1/2" Ball Valve Maintenance Kit
3D CAD
Login
Drawing
Login
Unit Price
$220.00
Contact
Part ID
3010849
Reference Number

HC300-RK-S

Description
HC Series 3" Ball Valve Maintenance Kit
3D CAD
Login
Drawing
Login
Unit Price
$280.00
Contact
Part ID
3010899
Reference Number

HC400-RK-S

Description
HC Series 4" Ball Valve Maintenance Kit
3D CAD
Login
Drawing
Login
Unit Price
$305.00
Contact
Part ID
3122065
Reference Number

SB-PI-04

Description
Standard Switchbox - 2-Switch Mechanical w/ 4 bare wires
3D CAD
Login
Drawing
Login
Unit Price
$110.00
Contact