CF1325 (13.25 O.D.) Fixed Flanges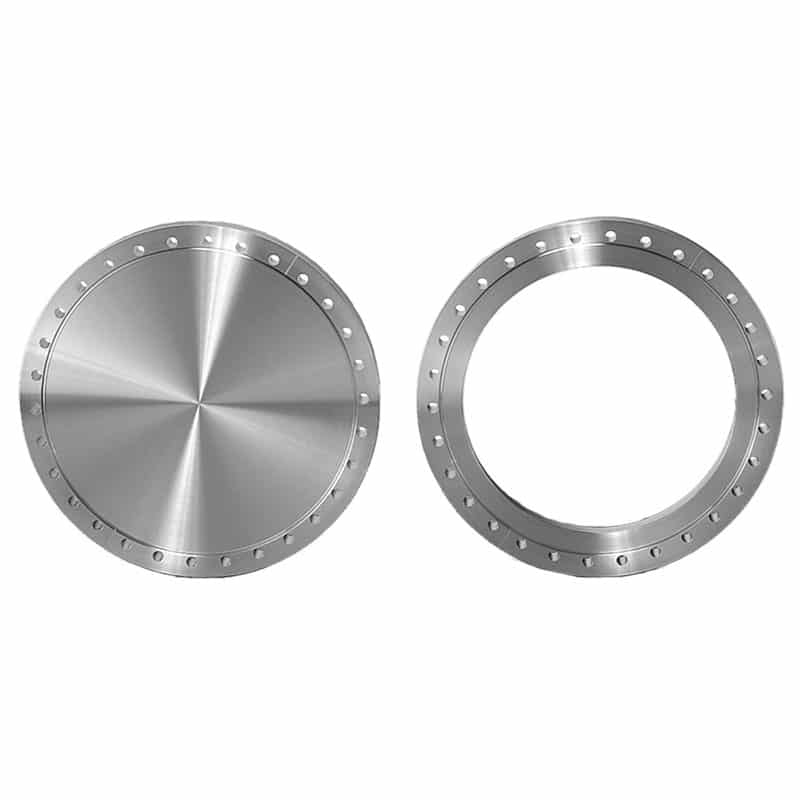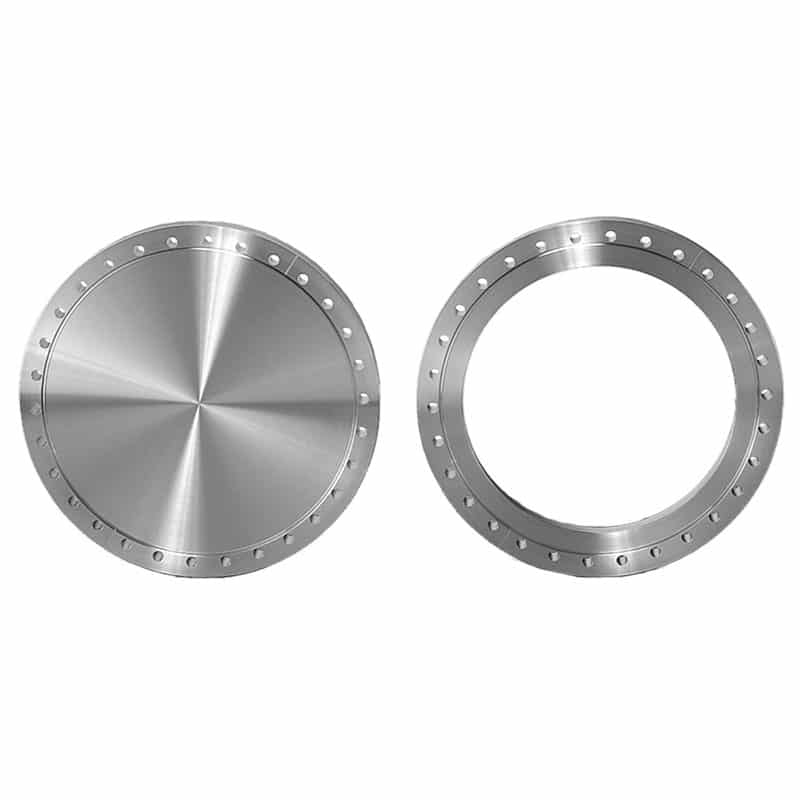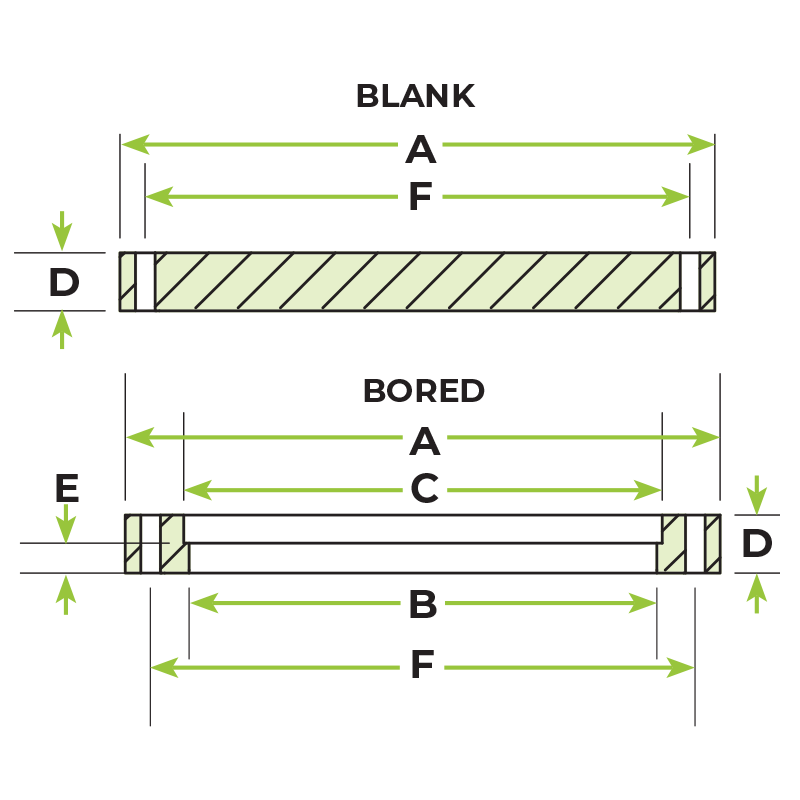 13.25 inch outer diameter ConFlat (CF) non-rotatable flanges ideal for UHV applications.
Materials:
Product Notes:
Designed to fit standard inch tubing O.D.'s
Self-aligning
Internal weld
Sexless flanges
Tapped and clearance (through-hole) bolt holes available
Blank flanges close unused ports or custom modify
Interchangeable with other ConFlat style flanges
Adapters to other flange systems available
Vacuum rated: UHV (approx. 1×10-13 Torr)
Temperature range: -200°C up to 450°C
Leak rating < 1×10-9 std. cc/s helium
Options: Contact us for price and availability
Metric tapped flanges
Custom flange combinations
Alternative materials: 316LN (flange), 316L stainless steel, aluminum, etc.
*Dimensions are in inches unless otherwise specified
Part ID
Reference Number
A
B
C
D
E
F
Thrd
Flange Style
Bolt Hole Style
Bolt Hole Number
3D CAD
Drawing
Unit Price
In Stock
Qty, Add To Cart
Part ID
5000172
Reference Number

CF1325-000

A
13.25
B
-
C
-
D
1.12
E
-
F
12.06
Thrd
0.390
Flange Style
Fixed
Bolt Hole Style
Clearance
Bolt Hole Number
30
3D CAD
Login
Drawing
Login
Unit Price
$700.00
2
Part ID
5000173
Reference Number

CF1325-1000

A
13.25
B
9.75
C
10.02
D
1.12
E
0.50
F
12.06
Thrd
0.390
Flange Style
Fixed
Bolt Hole Style
Clearance
Bolt Hole Number
30
3D CAD
Login
Drawing
Login
Unit Price
$745.00
Contact
Part ID
5000174
Reference Number

CF1325-1075

A
13.25
B
10.50
C
10.78
D
1.12
E
0.50
F
12.06
Thrd
0.390
Flange Style
Fixed
Bolt Hole Style
Clearance
Bolt Hole Number
30
3D CAD
Login
Drawing
Login
Unit Price
$695.00
Contact
Part ID
5000175
Reference Number

CF1325T-000

A
13.25
B
-
C
-
D
1.12
E
-
F
12.06
Thrd
3/8 - 24
Flange Style
Fixed
Bolt Hole Style
Tapped
Bolt Hole Number
30
3D CAD
Login
Drawing
Login
Unit Price
$1,145.00
Contact
Part ID
5000176
Reference Number

CF1325T-1000

A
13.25
B
9.75
C
10.02
D
1.12
E
0.50
F
12.06
Thrd
3/8 - 24
Flange Style
Fixed
Bolt Hole Style
Tapped
Bolt Hole Number
30
3D CAD
Login
Drawing
Login
Unit Price
$835.00
Contact
Part ID
5000177
Reference Number

CF1325T-1075

A
13.25
B
10.5
C
10.78
D
1.12
E
0.5
F
12.06
Thrd
3/8 - 24
Flange Style
Fixed
Bolt Hole Style
Tapped
Bolt Hole Number
30
3D CAD
Login
Drawing
Login
Unit Price
$725.00
Contact