From Humble Beginnings to an Industry Leader
The timeline below provides a visual summarization of our journey from a small father-and-son operation in 1965 to where we are today.
1965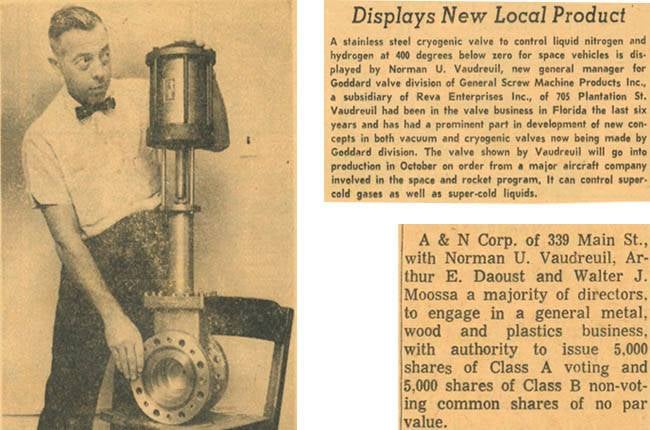 Norman Vaudreuil establishes A&N Corporation out of a small facility in Worcester, MA in 1965 for one purpose: to help customers solve problems with precisely manufactured vacuum couplings.
The Company has three employees, one product line, vacuum couplings, and occupies 1,200 square feet of rented space at the base of an interstate highway overpass. Total sales are enough to survive on if you are as unwilling to fail as Norman Vaudreuil. There is one part-time employee, a high school senior, David Vaudreuil.
1972
The company moves to Spencer, Massachusetts, into a lakefront hotdog stand. Norman and David convert the hotdog stand into a machine shop. The company also purchases its first automatic lathe, converting a chicken coop into extra shop space for the machine by pouring six inches of concrete over a dirt floor.
Norman designs and adds to the product offering, including vacuum ball valves, leak detector accessories, and feedthroughs.
1976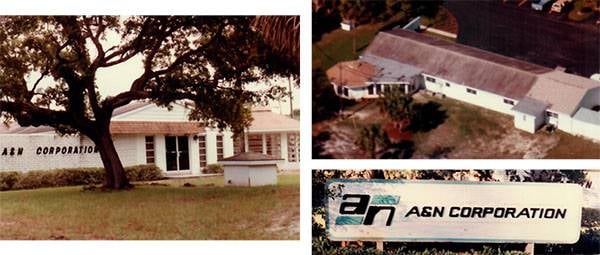 The lakefront acreage in Spencer, Massachusetts, is sold. A&N Corporation moves to Inglis, Florida, into a brand new 3,200 square foot building.
A&N Corporation now has five employees, including Norman, David, Russell, and Grace Vaudreuil, who are in awe of the new facility.
1979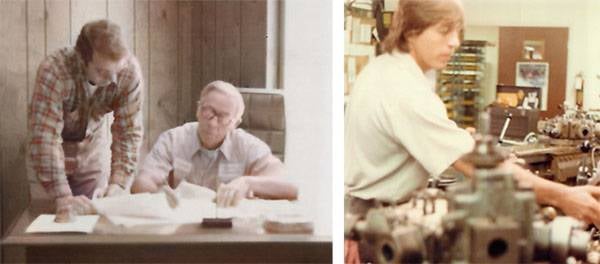 David Vaudreuil becomes President of A & N Corporation and Norman remains actively involved in the company as Vice President.
In his first year of leadership, A&N Corporation quickly established itself as an industry leader and trusted advisor to their customers and partners.
1985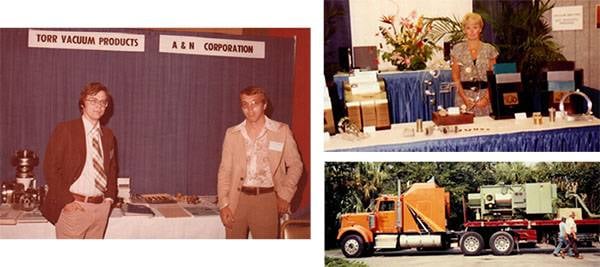 A&N Corporation adds the ISO-QF line and purchases another CNC machine.
Acquisitions in the industry plus A&N's expanding sales efforts lead to steady growth and an influx of new customers for the next decade.
1988

3 CNC lathes support the operation of 2 to 3 shifts throughout the year. The ISO-LF line is added to A&N's product offering.
1993-1994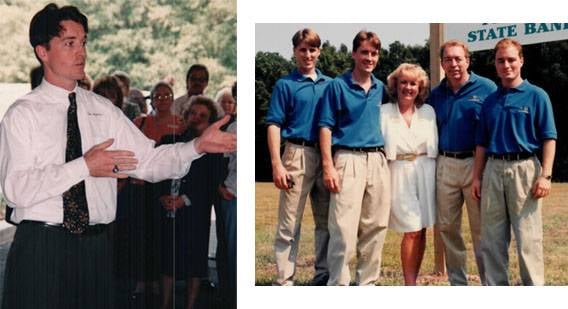 David's oldest son, Daniel Vaudreuil, joins the company after graduating from the University of Florida.
The following year, Daniel assumes the General Manager role with a primary focus on developing new customers.
1995-1998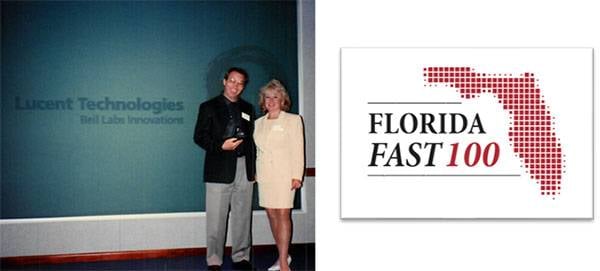 Awards received during this period include:
1995 Lucent-AT&T vendor of the year for the Orlando plant
1997 Florida Trend's Top 100 Fastest growing companies
1998 Governor's Business leadership Award.
1997

Rapid growth brings the need for more room to operate. Groundbreaking begins in the nearby town of Williston, Florida, for a new 40,000 sq. ft. state-of-the-art manufacturing plant.
1997-1999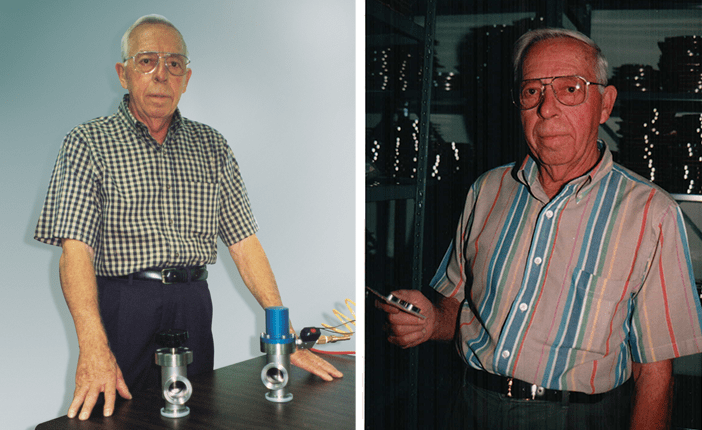 After years of growth and high profitability, morale shifts when founder Norman Vaudreuil passes away in 1998. Dave and his sons continue to lead the business with a focus on customer needs and innovation.
Their focus and determination help A&N recover from 1998's challenges and provided a path for growth over the next two years.
2000-2002
A large crash in the semiconductor industry occurs, which forces A&N Corporation to revisit the drawing board and develop a new diverse strategic plan to target new industries.
Luckily, vacuum processes serve many technological breakthroughs during this time, such as satellite technology, aerospace, LEDs, lab research, solar energy, industrial, medical, and cryogenics.
2008-2009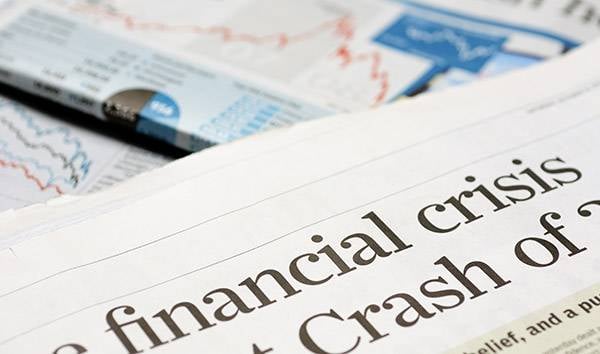 As A&N Corporation rebuilds in the years following the semiconductor market crash of 2002, the macroeconomic recession of 2008 occurs, causing a drastic drop in business.
During this difficult time, engineers at A&N begin a patent application for an improved ball valve design.
2010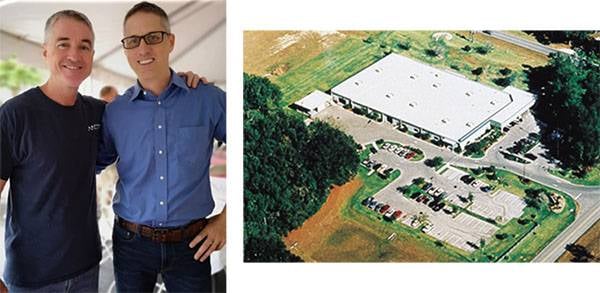 David's sons, Daniel and Glenn Vaudreuil, officially assume ownership of A&N Corporation. Daniel becomes President, and Glenn, Vice President. Demand in the market begins to recover and the company starts to rebuild once again.
2012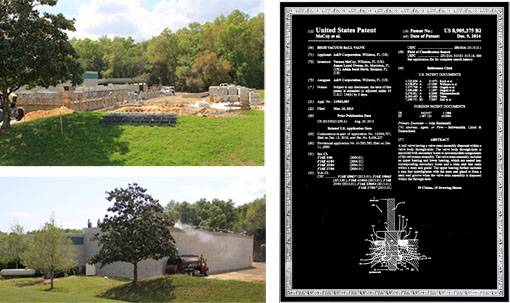 The factory is expanded by 6,500 square feet to meet the growing demand for the Custom Fabrication division. The patent for ANCORP's high vacuum ball valve is approved.
2016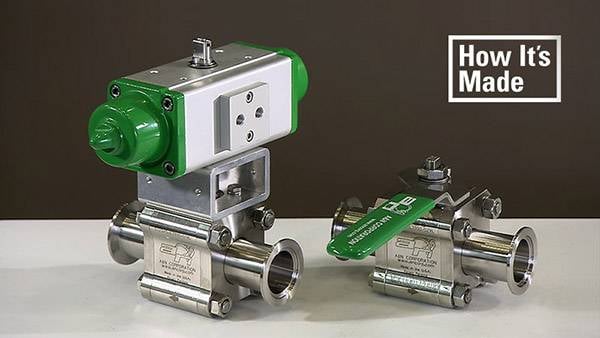 ANCORP's patented high vacuum ball valve appears on a segment of 'How It's Made' on the Science Channel. The appearance boosts ANCORP's mainstream presence in industries such as semiconductor and thin film deposition.
2017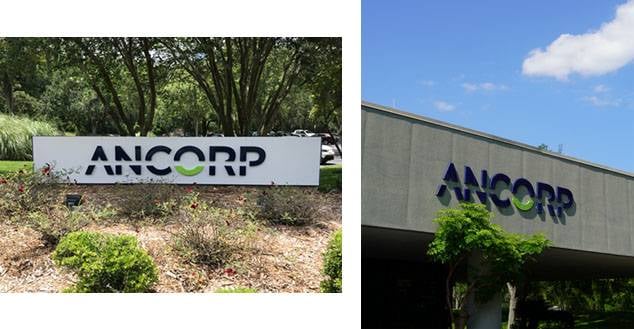 A&N Corporation goes through a complete rebranding, name change, and a refocus on the mission the company was founded on.
ANCORP emerges with a renewed excitement for the future, with a passion for unsurpassed customer service and delivery that fueled the growth in the 1980s under the leadership of David and Norman. ANCORP dedicates itself to its new mission, Empowering Science and Technology, and core purpose, Developing Great People and Delivering Great Products.
2018

The foundation of ANCORP's culture is overhauled, with the goal of committing to excellence in everything that we do.
A set of 26 fundamentals are introduced to define this new culture, set the company apart and drive success. These fundamentals are collectively referred to as: The ANCORP Way.
2020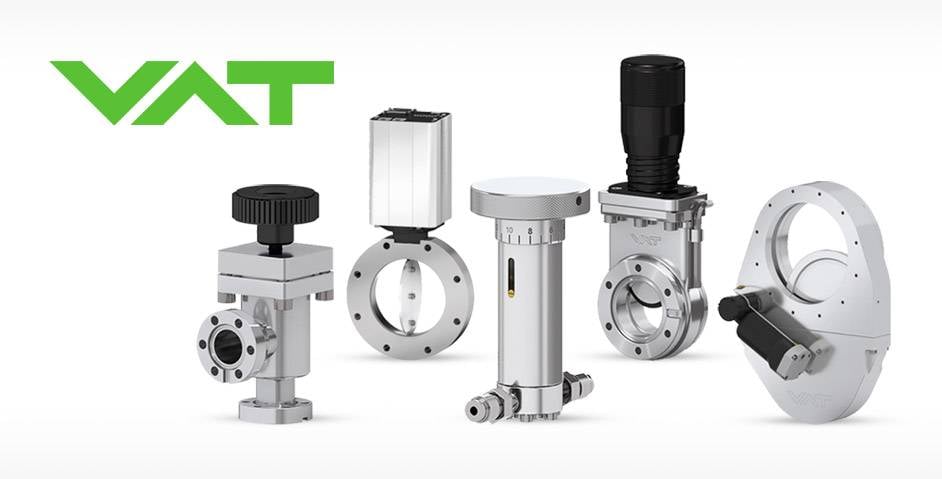 ANCORP partners with internationally renowned vacuum valves manufacturer VAT Incorporated to become an official North American distributor of VAT valves.
2022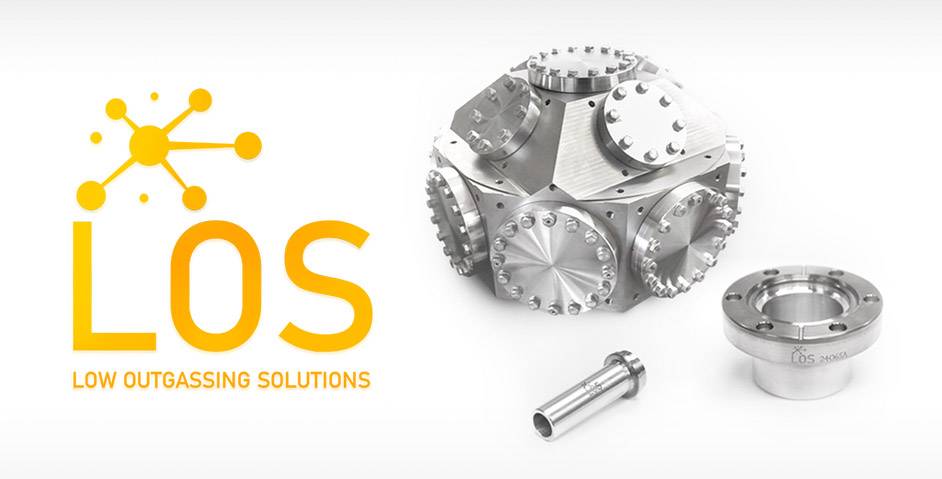 ANCORP partners with LOS Low Outgassing Solutions in order to expand manufacturing capabilities to bimetal and titanium flanges and fittings for an array of ultra-high and extremely high vacuum applications.
This partnership aims to further support customers in spectroscopy, atomic physics research, particle accelerations, and microscopy.